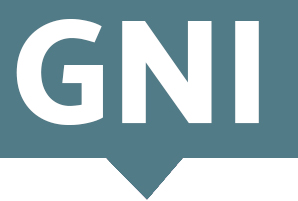 Dear Reader,
We live in a world of extremes. On one side, a young girl bows to thank a stranger for a kindness, and on the other she is raped, refused an abortion, and gives birth at the age of 10. The depravity and degradation of the negative acts seem to grow each day, as do the generosity and compassion of the positive ones. This issue will find you wondering why girls continue to be the targets of such extremes of human behavior. Let us hope there is a middle path.
With Strength and Hope,
-Ashley E Remer
Editor
Girl News International
To view the latest issue of Girl News International, click here.