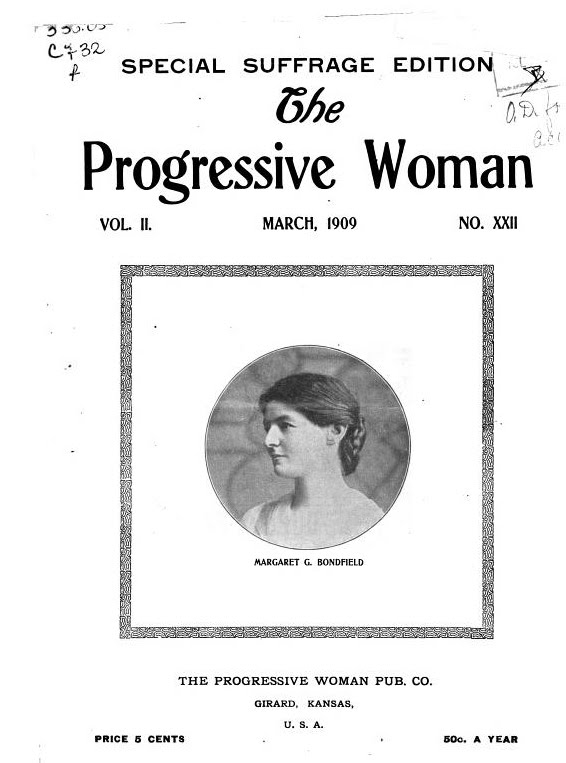 Margaret came from humble beginnings, but changed her circumstances beyond all dreams! Margaret Grace Bondfield was born on 17 March 1873 in Chard, Somerset, England, to a father who was self-educated and had a love of learning, and a mother who valued education for her children. Margaret was bright and loved learning about wider issues in her community right from a young age. She was born in the Victorian era, where society was experiencing lots of change at a fast rate. For a girl born into Margaret's situation, there was little opportunity to become someone influential–it was hard enough just to survive. But Margaret wasn't like other children and by the age of 14, she was looking at getting a job and start a journey of lifelong learning. At this time, she went on a visit to relatives in Brighton, where she was offered a draper's apprenticeship. She happily accepted. Her time as an apprentice was a happy one, which contrasted to her first qualified job and showed her how awful it was for girls her age to work as shop girls. She found conditions for shop girls to be terrible with long hours, inadequate living conditions, no privacy, and poor treatment from employers and customers. Margaret didn't want to stand by as this continued to happen, so she joined a union and moved to London to be closer to the campaigning action – all before she turned 21!
The early part of Margaret's life would see her go on to become the first woman to occupy senior leading positions within the trade unions. In the Victorian era there were not many opportunities for girls outside of marriage and motherhood, but Margaret was not a normal girl and she instead focused on her love of trade unionism and social activism. In her early 20s, she began writing undercover for the union to report on the poor conditions she and the other young girls worked in. 'Grace Dare' and her truths helped to put pressure on the Government to pass new reforms aimed at regulating shop work for girls like Margaret. This came into law in 1899.
Margaret channelled all her passion into helping others gain better employment conditions and went on to achieve great successes with whatever she put her mind to. In 1899 she was the only woman delegate in the Trade Union Congress, and she went on to become the first chairman in 1923. The same year she became one of the first three women to be elected as an MP for the Labour Party to the House of Commons. When Labour came to power in 1924, Margaret became their first female minister. In 1929, Margaret became the first woman to be Minister of Labour and the first woman cabinet minister and privy councillor in the British government. Even though she was an MP, Margaret was still heavily involved in trade unions and in the Labour party until 1948, when she retired aged 75! She was appointed a companion of honour in 1948 because of all the social reforms she was part of creating. A year later she published an autobiography, A Life's Work, were she expressed the hope that she "may be of some service to the younger generations" in the future. I don't think she needs to worry about this though! She paved the way for other women to enter into politics, for young girls to follow in her footsteps and make change in their communities. She was part of the suffragettes who pushed for universal suffrage, and by being part of the improvement of the working conditions of shop girls across the UK. Margaret is proof that anything you set your mind to you can achieve, and no matter how hard it may seem, you can be the change!
-Monique Brough
Junior Girl
Girl Museum Inc.