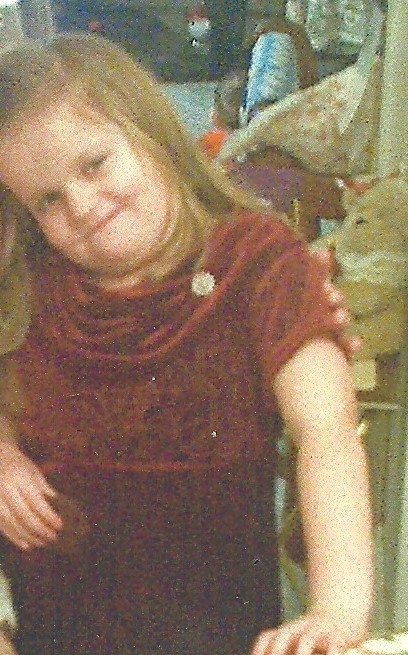 Hello!
My name is Jennifer Cook and I am from Boston, Massachusetts, USA. I recently graduated Salem State University in Salem, Massachusetts with my bachelor's degree in history. I am currently studying, still at Salem State University, to get my master's degree in education. I like to read every type of book, but I recently got into reading historical fiction. I like to cook and bake, and I am always trying new recipes.
I like to travel and hope to do more in the future. My favorite country that I have visited, by far, is England because I got to explore London and got to see the different landmarks. I want to travel throughout Europe to see the other landmarks and museums to share my personal experience with my students and hopefully add to my own research.
My career goal is to be a secondary history teacher, but I would also like to work in different museums and research on my own. Further down the line, I want to get a PhD in history and narrow my studies and research and possibly be a college professor. I hope from doing additional research, I will be able to contribute to different museums and write a book sharing the different stories from my research.
Growing up in the Boston area, I have visited the different museums and monuments from various historical events. This may also be the reason why I am very into American and local history. My favorite museum would have to be the Museum of Fine Arts in Boston, MA. This museum covers a wide range of topics and includes not only paintings but other artifacts and even Egyptian mummies. The museum is organized into wings with art and artifacts from different parts of the world. Currently there is an exhibit in this museum is called "Women Take the Floor". This exhibit features different types of art from female artists. It helps gives a new and different perspective on artwork and life in general.
There are so many different issues that girls face in the modern day while growing up. Society gives stereotypes to people and people think that they must follow those stereotypes. One issues that girls face in the modern day is having to act and dress a certain way. Everyone should be encouraged to find their own unique style and be proud to show who they are. Girls should be advocates and speak up for what they want. Everyone can make a change in the world. I use my personal experience to help understand this topic. Growing up and people ask what do you want to do for a job? When do you want to get married? When do you want kids? Sometimes, I do not like answering these types of questions, but I feel that I must give an answer. This time especially with the increase of technology use and social media it is important for girls to be able to express their true selves. Every person should be kind to one another and speak up for the different issues that they believe in. I want to make an impact, influence and inspire younger generations to make the changes that they want to see in the world.
-Jennifer Cook
Junior Girl
Girl Museum Inc.