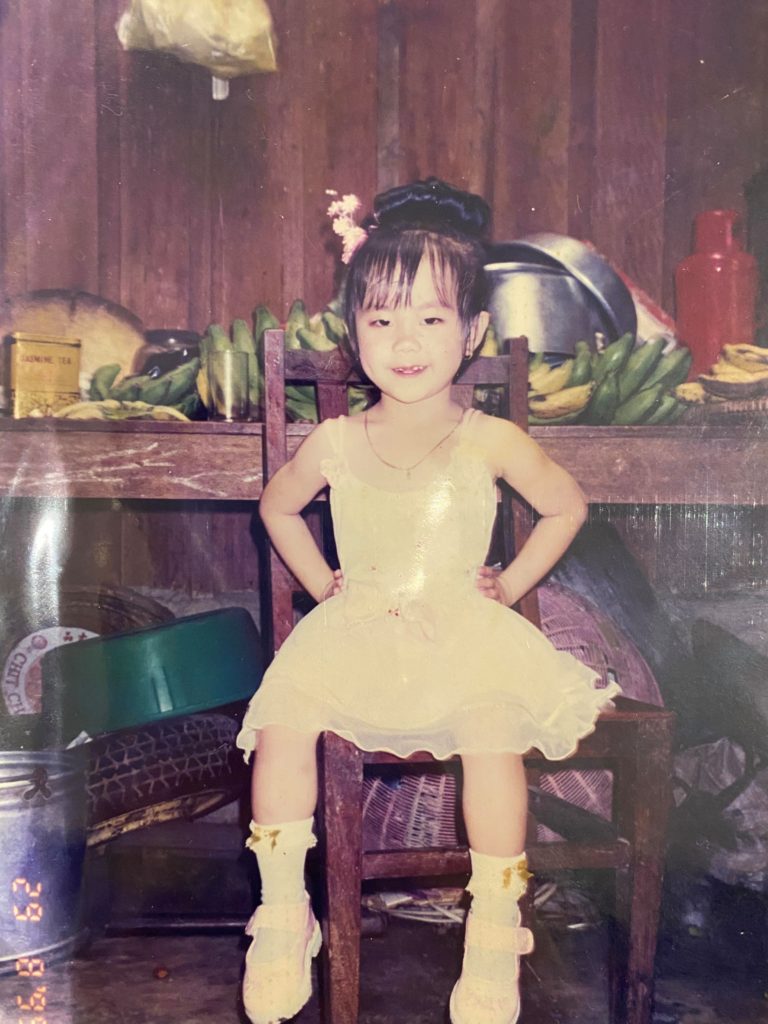 Hello! My name is Seav Lov and I'm from Melbourne, Australia. My story begins in lands of Cambodia where I was born. My family and I migrated to Australia when I was eight, and we've been here ever since.
I'm currently a student at Deakin University, undertaking a Graduate Diploma of Communications. I also hold a Bachelor of Arts degree, majoring in Professional and creative writing and minoring in Journalism. As you can already tell—writing and creating are kind of my thing. I fell in love with storytelling a long time ago and decided to pursue this passion of mine. I'm a helpless romantic, a hopeful optimist, and I reckon it's a pretty good way to be.
If I'm not dancing or singing around my house, you'll find me immersed in the pages of a book. I love to read as much as I love to write. I've recently became interested in the field of digital media studies. So, I delved into studying the way our world has adjusted to technologically advanced times. Which makes gaining experience in an all virtual environment that much more perfect!
My dream job would be to be able to follow this creative journey, being able to write in new and exciting ways. My dream job would entail making a difference for others. I want to be a part of change. and leave my mark on the world. The one thing I would love to achieve in my lifetime is being able to publish my own book.
My favourite museum would have to be the Melbourne Immigration Museum. I remember visiting during a school trip, and walking out with opened eyes. The walls were lined with such an enriched sense of history, the halls brimming with personality. Being an immigrant myself, I felt connected to the stories, the culture and the people.
When we think of issues facing girls around the world, unfortunately the list is often extensive. Growing up in a cultured household, I was exposed to obstacles girls faced relating to gender specific roles. These ideologies that dictate what's appropriate for a woman inhibits a person's potential. It reduces their value, and that's a dangerous thing.
-Seav Lov
Junior Girl
Girl Museum Inc.