ur Interns: Hannah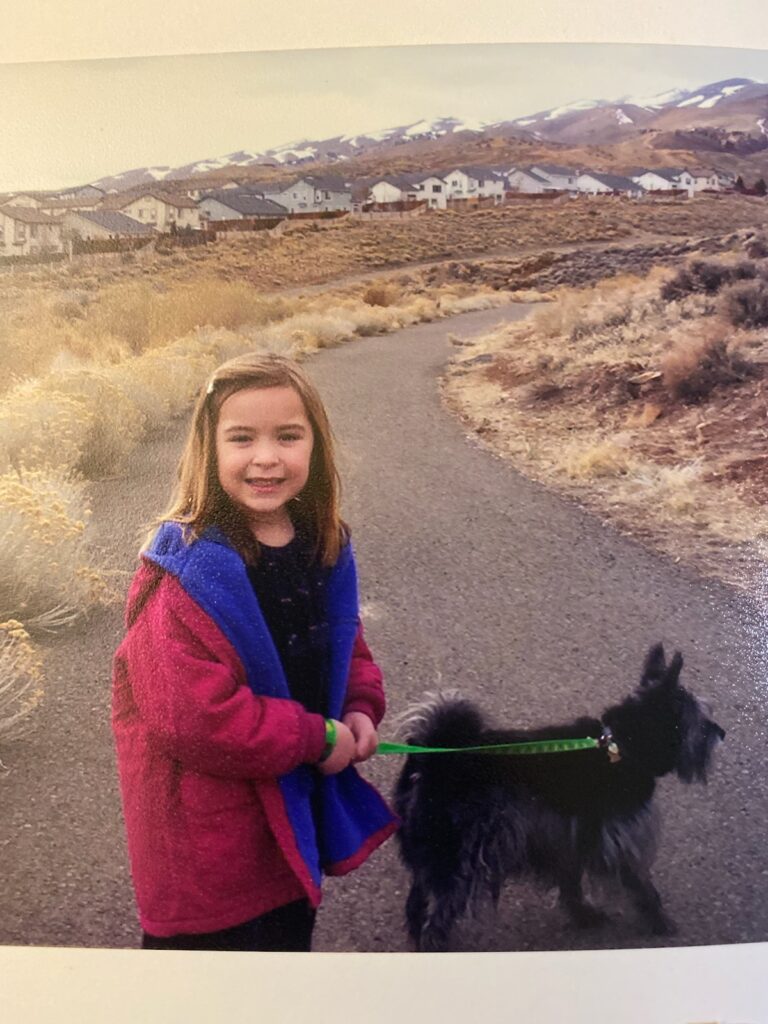 Hello, my name is Hannah LeComte! I live in Pittsburgh, Pennsylvania, where I am a second-year public history master's student and research assistant at Duquesne University. After earning my degree, I plan to pursue a Ph.D. in 20th century women and gender history. My dream job is to become a professor of public history, teaching and researching in a university while engaging in public-facing historical projects and outreach.
I spent most of my childhood in Alabama, growing up alongside my two sisters. I began training as a ballet dancer at a very young age, eventually attending boarding school at the Alabama School of Fine Arts as a ballet major. I pursued my passion for ballet at the University of Oklahoma (OU), where I also fell in love with history. I graduated from OU in 2020 with a B.F.A. in Ballet Performance and a B.A. in History. After graduating, I spent a year in St. Louis dancing with a professional company before returning to graduate school to follow my second passion of history.
While not in school, I work part time at a café in Pittsburgh and enjoy copy editing for the journal, American Journalism. I also serve as a docent for the Pittsburgh History & Landmarks Foundation, training to give historical tours in the various Pittsburgh neighborhoods. For fun, I love dancing, reading, hiking, yoga, and cooking! I also enjoy traveling, and I never miss out on visiting a museum on each of my trips.
My favorite museum, though it's hard to choose just one, is the National Women's History Museum. I became more familiar with the museum at the beginning of the COVID-19 pandemic. I took part in their virtual programming when we were unable to visit in-person museums. The museum emphasizes and prioritizes diverse stories and experiences throughout women's history in the United States, which is what I hope to accomplish as a historian.
The biggest issues I see facing girls in the US today are the lack of access to information about reproductive healthcare, and skewed messaging about body image and diet culture. As a historian, I hope to normalize conversations about these issues and understand the historical roots of the contemporary inequitable access to reproductive rights for girls of color and trans girls. I am excited to join the talented team at the Girl Museum, who is already doing this important work!
-Hannah LeComte
Junior Girl
Girl Museum Inc.