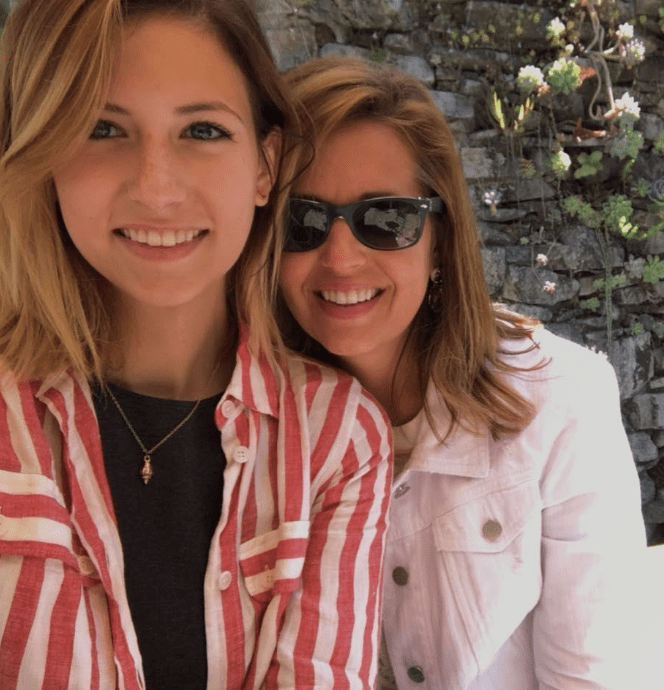 The bond between a mother and her daughter is one of a kind and to me, it has been the most important relationship I've ever had.
My mother, Tina Serra, has and always will be my heroine. She is an elementary school librarian and the way she inspires her students and faculty alike is amazing. From planning amazing lesson plans to spending months preparing a fun school wide event, she has captured the wonderment that is so important in a young child.
I remember growing up feeling so proud of being a girl and never for one second did my mom let me think differently. My mom represents the most beautiful part of being a woman; smart, kind, hardworking and determined. Moms have the ability to sooth the most painful injury and heal the deepest hurt. My mom taught me how vital compassion and understanding is to a beautiful life.
For me, my mom is the everyday heroine. She is teaching children and adults alike the value of education and reading while also allowing them to use their imagination. I am honored to call this wildly intelligent and hardworking woman my mom.
-Libby Serra
Junior Girl
Girl Museum Inc.