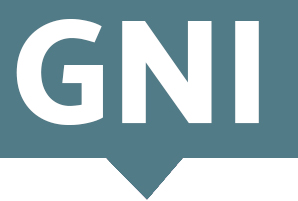 Dear Reader,
Girlhood worldwide is not a self-defining concept. Instead, being a girl almost always means playing a role chosen by others. To be a girl too often results in trying to 'fit in'Äô. This starts with staying silent. It can eventually result in giving your life to those in power.
This issue gathers stories of girls that had to 'fit in' to societies that defined life for them. Like the over-achiever at school, the child bride refugee, and the two young girls sent to their death as suicide bombers for Boko Haram in Nigeria. Others speak for these girls, but we want to hear their voices. However, the one who had a voice and told of the horrors she endured in Syria was silenced.
Help us spread these stories by sharing, and amplifying their voices with yours.
With strength and hope,
Ashley Remer & Kristina Kraemer
Head Girl & Junior Editor
Girl News International