Impact
As an entirely virtual museum, our impact is spread around the world. Primarily, we impact our visitors through providing a safe virtual space for education and discussion of girl culture in the past and present. We also manage social media channels and other projects dedicated to advancing girls' rights today, sharing stories that celebrate girls and their contributions, and empower girls to become active in documenting, preserving, and sharing their history and culture. Finally, we provide an avenue for emerging scholars and activists to contribute to our cause while developing professional skills that will help them achieve their dreams and build a better world.
Girl Museum is fascinating, sweet, sad, amazing, and makes you wonder and think. THANK YOU to Ashley and everyone there for making this!
When I started as a marketing intern with Girl Museum in 2016, I didn't really know what to expect and I kind of felt out of place. That feeling quickly went away as I began blogging regularly and contributing to exhibits and podcasts. I have learned so much about different points of history that I would have never known about, and about how to work remotely, among many other things. More than a year on, and I still love working with Girl Museum — I am surrounded by intelligent, funny, talented women from all over world who have become more than just colleagues, they have become friends. Girl Museum is making a difference, not only through historical preservation of the lives of girls worldwide, but through advocacy and outreach, and I am grateful to be a part of it.
Awards & Honors
In June 2018, the American Perceptionalism blog featured us in their "Four Fabulous Blogs about Women and American Museums" post.
Our podcast series, GirlSpeak, was mentioned in Hannah Hethmon's Your Museum Needs a Podcast (2018) as an excellent example of how to name a podcast.
In 2017, our blog was selected as one of the Top 50 Museum Blogs on the web by a FeedSpot panelist.
We were featured in "Six Reasons to Visit Girl Museum," published on Miss Heard Magazine's blog in March of 2016.
We were featured in the February 2016 issue of Her Culture, in the awesome feature, "Girl Museum: The Epitome of Curated Girl Power" by Danyelle Carter.
Our STEM Girls exhibit was featured in the Girls Action Foundation Member News.
On February 15, 2015, GoGirlGlobal featured our Surfer Girl exhibit on their blog.
In January 2014, we were named in the top '30 Sites That Are Empowering Young Girls' by FashionPlaytes.
Our Heirloom Project was featured in the Museum Education Monitor in September 2013.
In 2011, we were accepted into Google for NonProfits, a program that has been invaluable to our organization. Girl Museum was also a Flip Video Spotlight partner.
Check out Girl Museums's iReport promoting our 'Girl for Sale' exhibition as a part of the CNN's Freedom Project.
Our Hina Matsuri exhibition was featured in the Museum Education Monitor in August 2010. A big thank you to the Asia New Zealand Foundation for their assistance with the 'Hina Matsuri/Girls' Day' exhibition. Also to the New Zealand Japan Exchange Programme for their generous grant towards the exhibition as well. Read more about Ashley's research in Japan.
Sarah M. Grimes wrote about us on her blog Gamine Expedition (February 8th, 2010).
For links to interviews and feature articles on our work, please see our Publications page.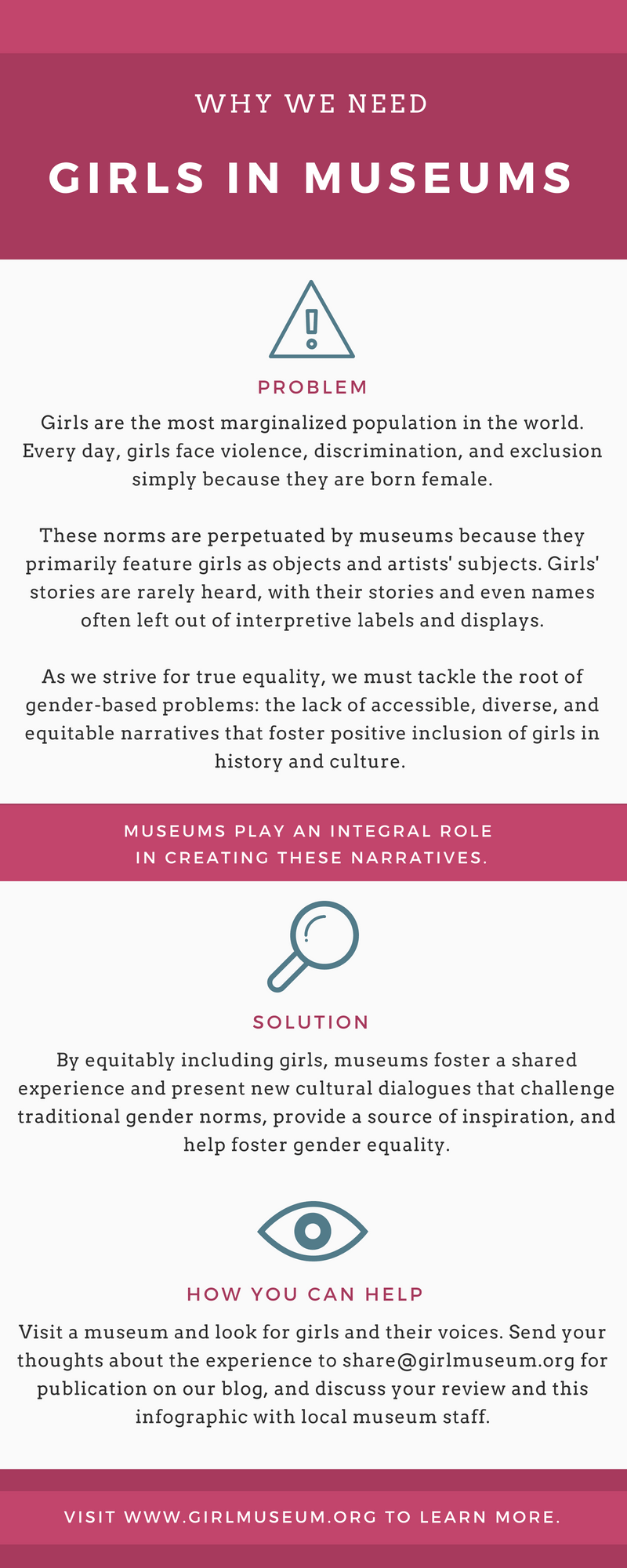 How have we impacted you? Tell us in the comments below.