Girl Museum is the first and only museum in the world dedicated to celebrating girlhood.
We Stand for Gender and Racial Justice
Girl Museum denounces the ongoing violence against Black and Indigenous communities, and condemns the long history of violence against Black, Indigenous, and people of color. As a museum dedicated to girls, we recognize that girls are even more marginalized and victimized with the added factors of race and ethnicity. We pledge to continue opposing racism, sexism, misogyny and hate, and to continue our mission as a platform where girls and their stories can be safely heard, published, and amplified.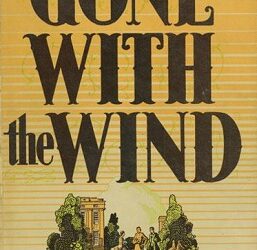 How do archives collect girl authors? In this interview series, we welcome curators and archivists to share how their institutions collect and utilize materials by girls who were or became published authors in their youth. Today, we look at the papers of Margaret...
read more