Why I Game
Why do you game? How has gaming positively impacted your life?
"Why I Game" is part of our Gamer Girl exhibit, which explores the history and contemporary culture of girls and women who make and play games. The gallery below features individual stories from gamers around the world whose lives have been inspired and empowered through gaming.
Share your story! Send us an e-mail with: (1) your name, (2) your country, (3) your answer to the question "Why do you game?", and (4) a picture (of yourself, an avatar, or favorite game character). Contributions are accepted and posted on a rolling basis.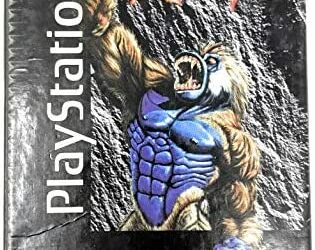 I game because I can escape from reality and become something bigger than myself. In games, I am a queen fighting to protect her lands by magic or by diplomacy. I am an expert in combat, be it hand-to-hand, swords, daggers, guns, or bows.
read more